Education
Thousands of students use school bathrooms every day and it is important that the fixtures are water and energy efficient, as well as robust enough to withstand rough usage and reduce the opportunity for vandalism.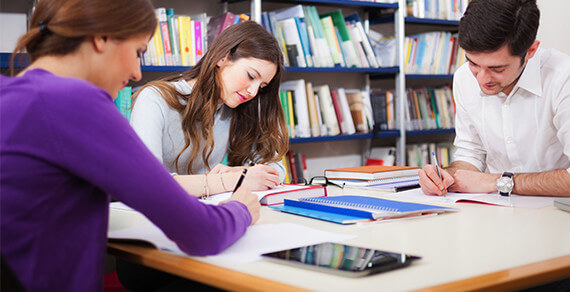 Better washrooms, better safety
Thornthwaite continue to work with schools across Australia to provide safe, water and energy-efficient amenities for the ELC, primary, secondary and tertiary sectors. Vandal resistant tapware, showerheads and sensor-activated washroom controls are just some of the options available for refurbishing or building new facilities.
Reducing water and energy usage
Thornthwaite are also working with schools to reduce their water and energy usage. Our taps, showers, and urinals all feature timed-flow controls and automatic shut-off to minimise the amount of water used, provide further significant savings, considering the cost of electricity or gas to heat water, as well as preventing deliberate or accidental misuse. Presto and Rada branded products cater for the needs of education from kindergarten right through to senior schools and universities.