Rada
With over 80 years in the global market place, Rada has a solid reputation for excellence and innovation in washroom control technology.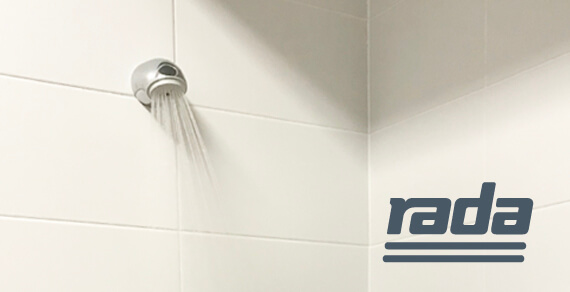 Thornthwaite is the Australian distributor
Thornthwaite has been the Australian distributor of Rada products since the very early 1980s, and we continue to bring the best of Rada technology to the Australian market. Our Rada range is utilised throughout the hospital, education, sport & leisure and commercial sectors, primarily because we offer facility managers consistently reliable performance for hygiene, vandal resistance and water savings.