Health and Aged Care
Hospitals and health care providers face very specific challenges in managing the health and safety of people in their care and protecting their staff. Infection control, high levels of hygiene and scald-prevention are just some of the issues that need to be carefully planned for and implemented.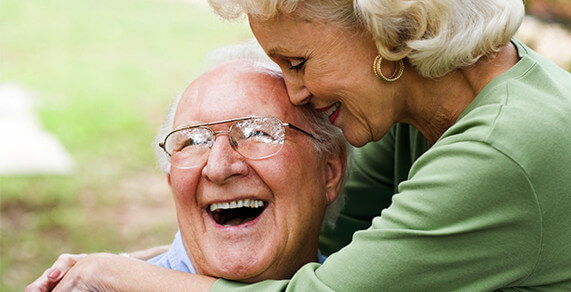 Reducing and managing infection
With the rise of pathogenic bacteria that have developed immunity to antibiotics, Thornthwaite's Rada and Presto products have been providing hospitals and health care facilities with solutions for infection control. Our washroom technologies are designed to reduce the risk of cross-infection, through sensor controlled no-touch activation. Thornthwaite's mixing valve technology also ensures safe warm water temperature, duty flush and thermal disinfection for legionella control, and scald-prevention.
Standards & NSW Health Approval
Our health care solutions have been approved to the relevant Australian Standards and our mixing valve technology is NSW Health approved for use in hospitals, health care facilities and nursing homes.