Public Amenities
As Australia's cities expand, state, federal and local councils have to continually address the provision of local infrastructure to meet growing demand. Public amenities that are clean, safe, accessible, resistant to vandalism and water and energy efficient, greatly contribute to public enjoyment of parks, public offices, transport hubs and local facilities.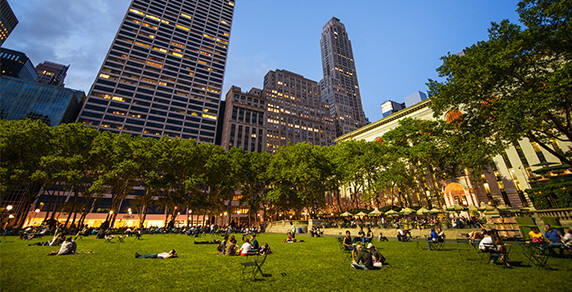 Water and energy efficiency
Thornthwaite are working with local, state and federal governments to reduce water and energy usage. Our taps, showers, and urinals feature timed-flow controls and automatic shut-off to minimise the amount of water used, provide further significant savings considering the cost of electricity or gas to heat water and also to prevent deliberate or accidental misuse. Presto and Rada branded products are used in a wide range of public amenities, reducing water and energy costs and reducing green-house gas emissions.
Reduction of maintenance costs
It is essential that fixtures and fittings in public amenities are robust, vandal-resistant and easy to maintain. Presto and Rada branded products are used in public amenities across Australia and are recognised as being soundly constructed from quality materials and components to meet the rigours of public use, greatly reducing product issues and related maintenance costs.