Sport & Leisure
Australia has a very strong sports culture, and whether it's getting fit or watching a game, having great facilities makes all the difference. Considering the environment and steadily increasing costs, schools, sports centres and stadiums are increasingly looking for ways to reduce the amount of water and energy they use.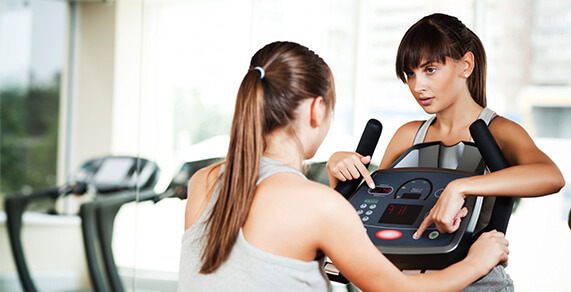 Conserving water and energy
Our range of timed flow tapware, sensor washroom controls, vandal-resistant showerheads and urinal flushing solutions can substantially reduce the amount of water used and energy required (to heat the water) for each outlet through timed-flow, lower flow rates, and automatic shut-off of water. We don't compromise on user comfort; our products are more water and energy efficient through better design.
Vandal resistant, low maintenance
Saving water and energy are not the only benefits. Our Presto tapware and Rada showerheads incorporate vandal resistant technology to withstand the impact of constant use and minimise the risk of damage.